Top 5 Ideal promotional products for families with toddlers
Top 5 Ideal promotional products for families with toddlers
Posted by Useful Industrial Limited on 04-04-2018
If your target audience is family with babies and toddlers, and you are looking for something which can maximize brand exposure and something which is price competitive, you may think about below top 5 disposable products that we recommend for you. 
Top 1 - Disposable Multi-purpose Changing Mat
The Multi-purpose Changing Mat can serves as table placemat, scale liner, diaper changing mat, drawer Liner, pet food mat, mat for examination chair and as many ways as you can imagine. If your target audience is family with toddlers, this promotional product is a very good way to maximize exposure to your brand!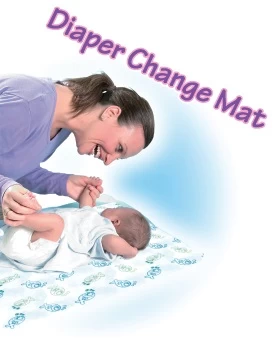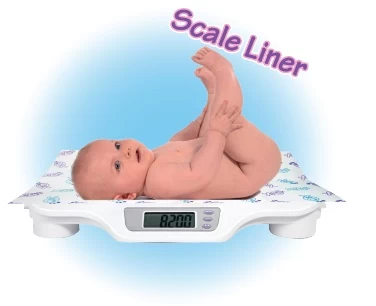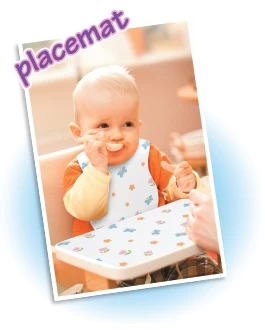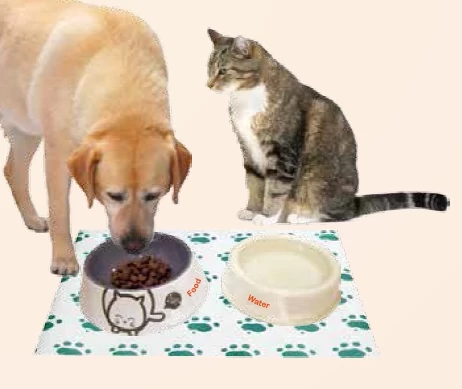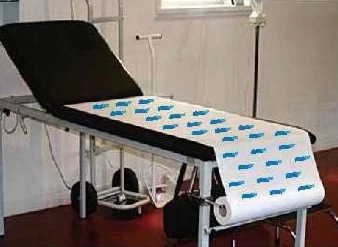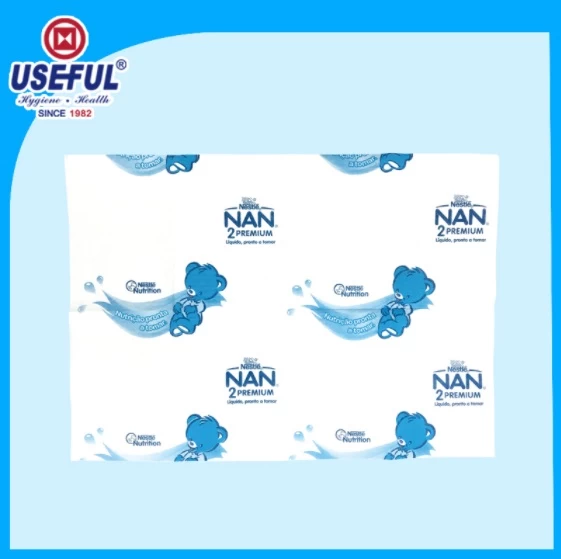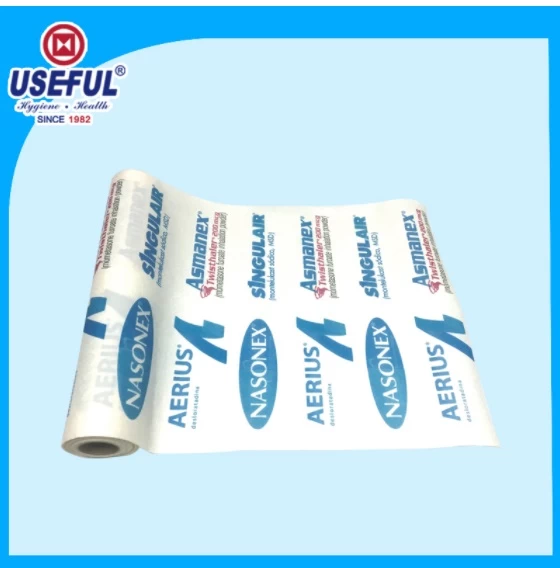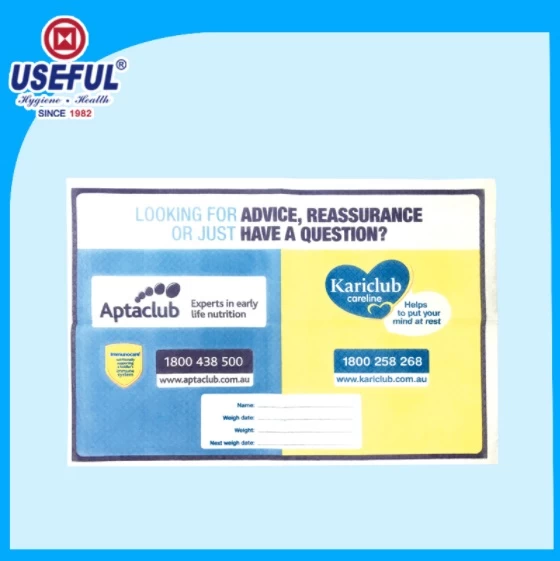 Top 2 - Disposable baby bibs
Moms are always busy, especially when they are taking care of babies. Cleaning baby's tableware and washing baby's cloths maybe one of the most frequent duties. A disposable bib can release the workload of mom to clean the bib. And this is a very good tool to promote your brands.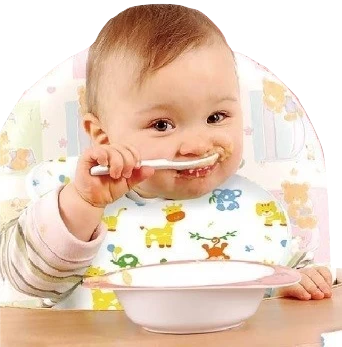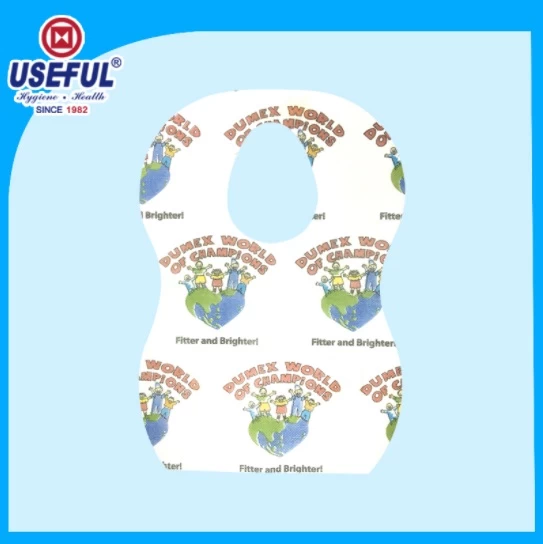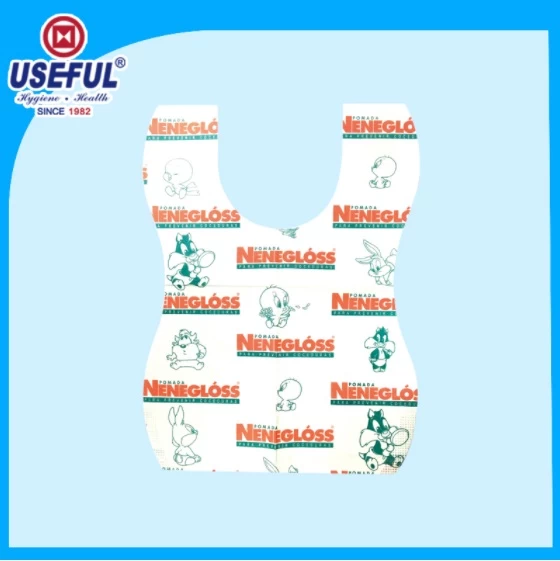 Top 3 –Box Facial Tissue
Box facial tissue, a frequently consumed product for families with babies and toddlers. Babies just love to give a moms & dads a big surprise while their parents are changing their diaper. New born babies easily vomit after drinking milk. Cleaning toddler's running nose and dirty hands before eating. Facial tissue is ultimately important in everyday life. Use box facial tissue to promote your brand is a very good idea if your target audience is families with babies and toddlers.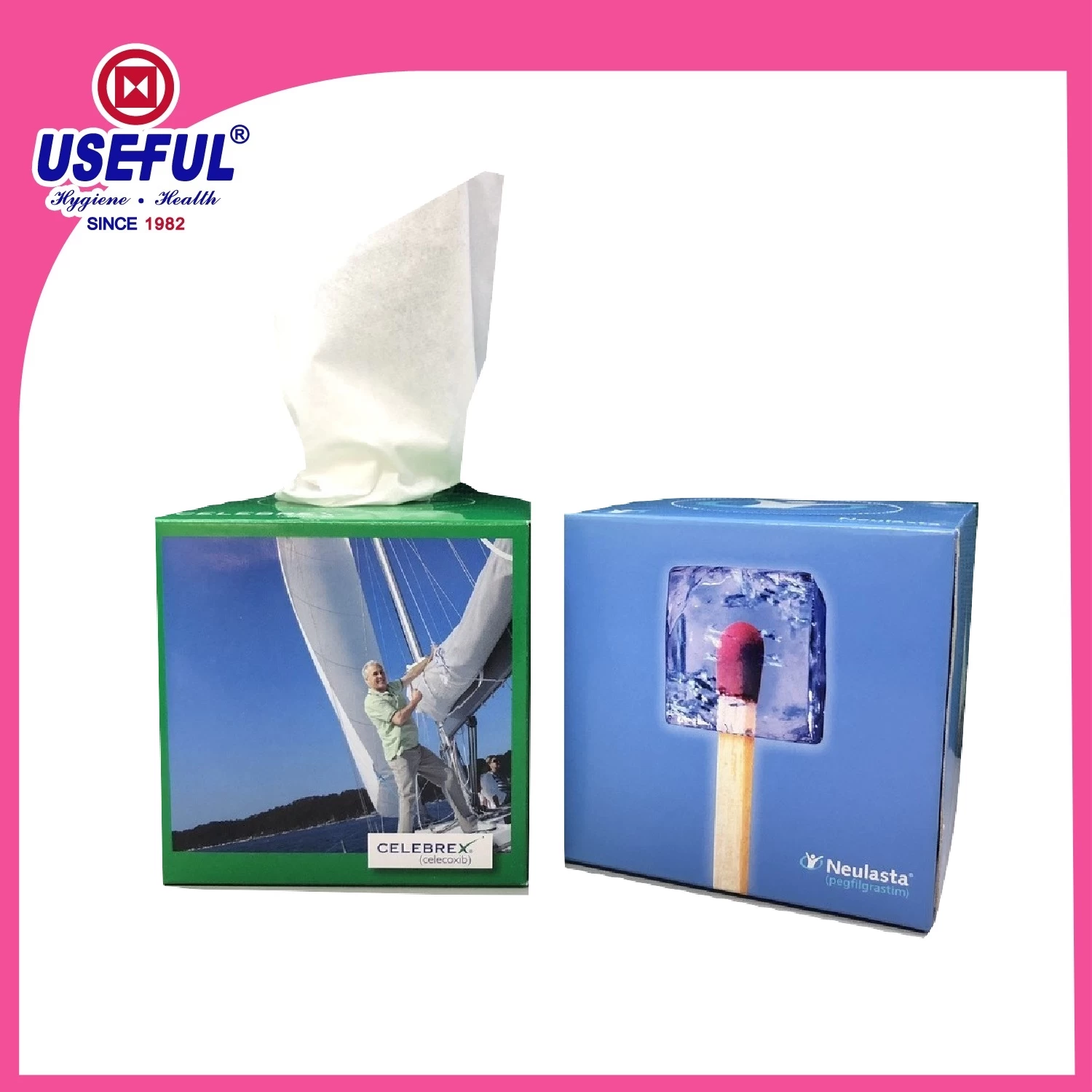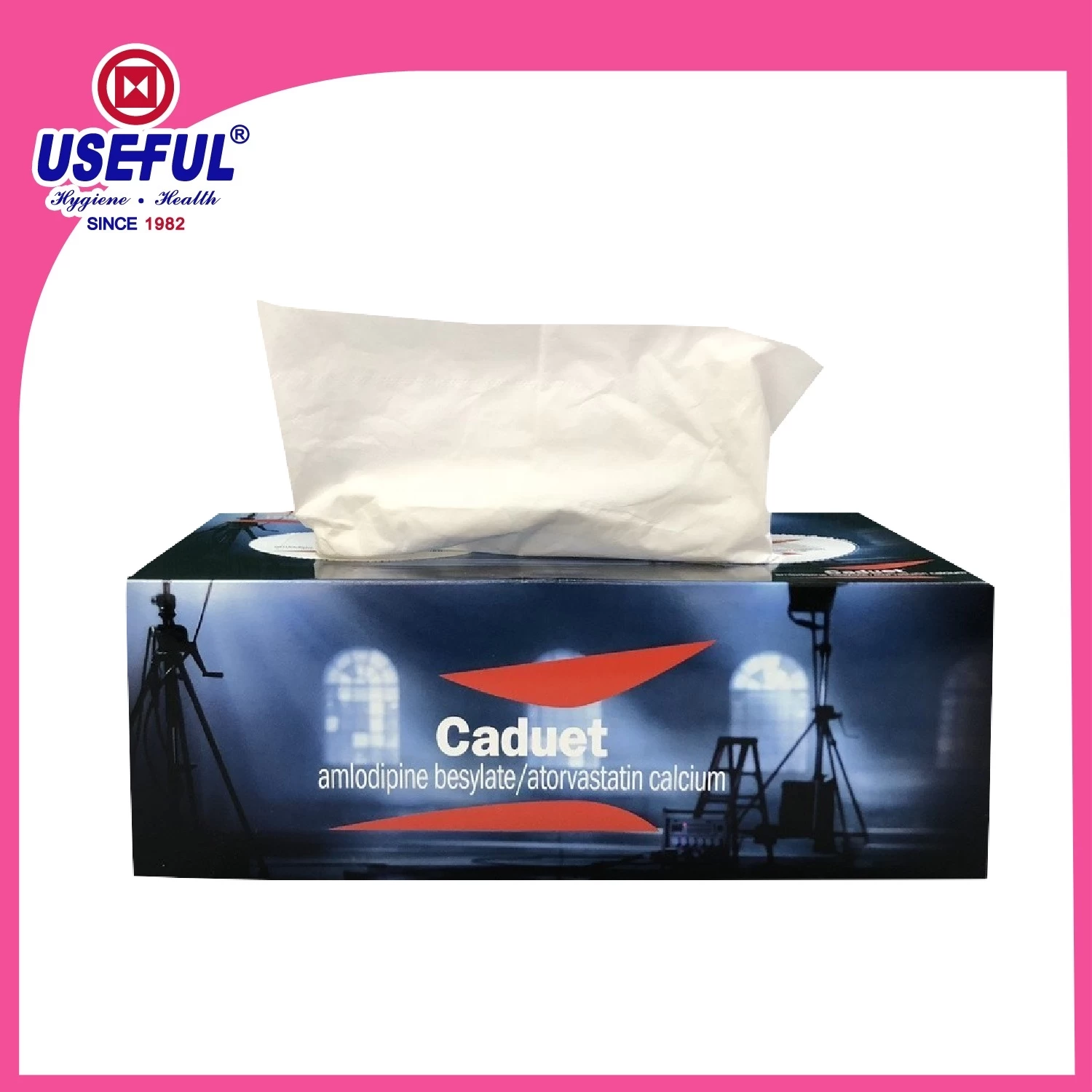 Top 4 –Wet Wipes
Beside box facial tissue, wet wipes is also a frequently consumed products. Box Tissue serve It is used for cleaning while changing diaper, cleaning hands of toddlers before eating. It is also an attractive promotional gift for parents! Why not place your promotional messages on the wet wipes packaging?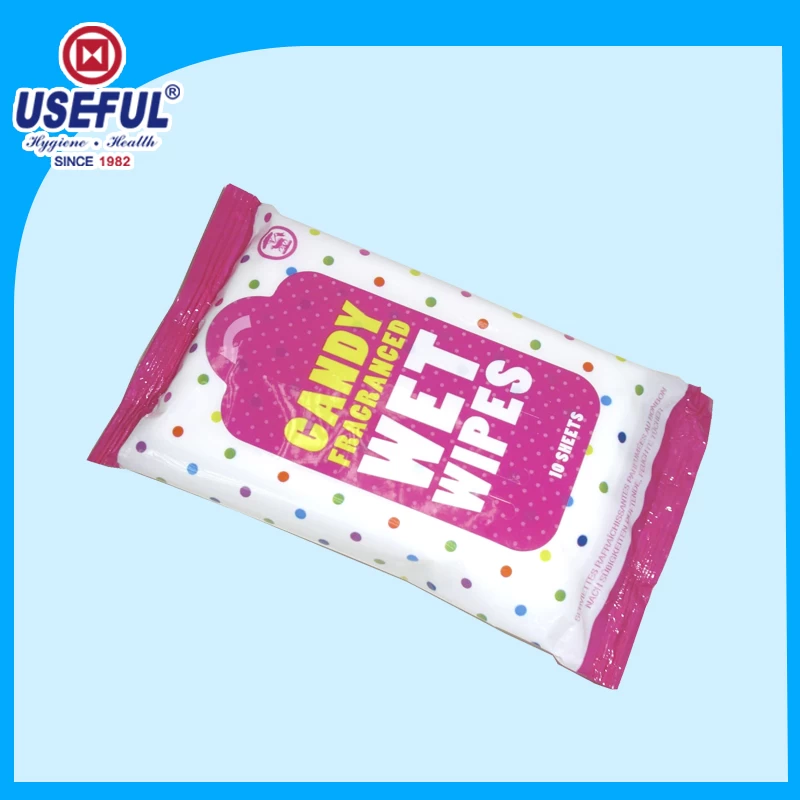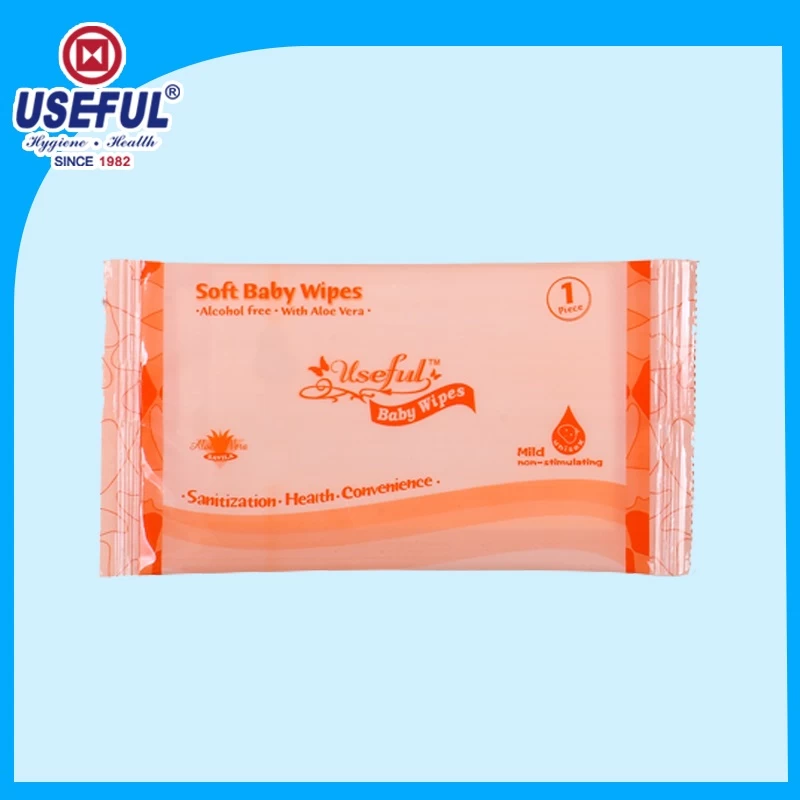 Top 5 – Toilet Seat Cover
A disposable or flushable toilet seat cover is a good helper for travel. Hygiene is very important for toddlers to avoid sickness. With a toilet seat cover, parents no need to worry about the hygienic level of restroom anymore! To use a toilet seat cover maybe a good idea to reach your target audience precisely.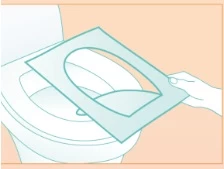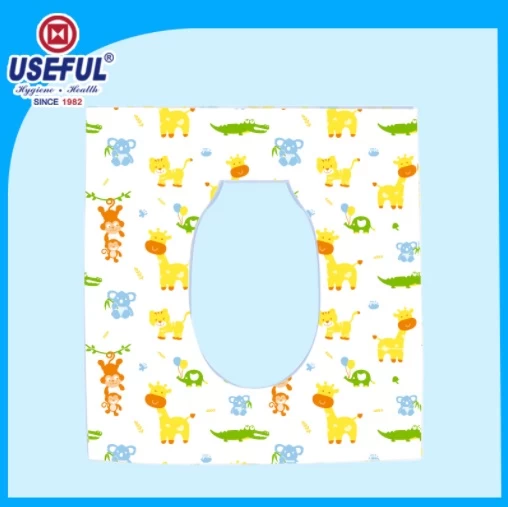 Need a trustful promotional tissue supplier?
Click here.